Mamba Brand
Ambassador Program
EXCLUSIVE TEAM GEAR
PARTIAL SPONSORSHIPS
EXPOSURE, PERKS & MORE!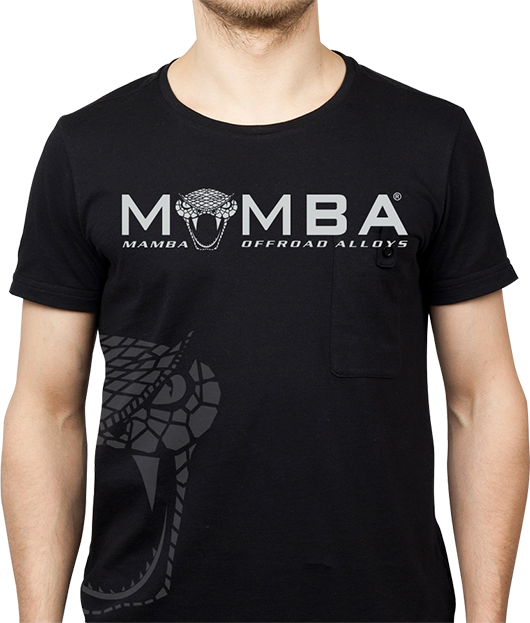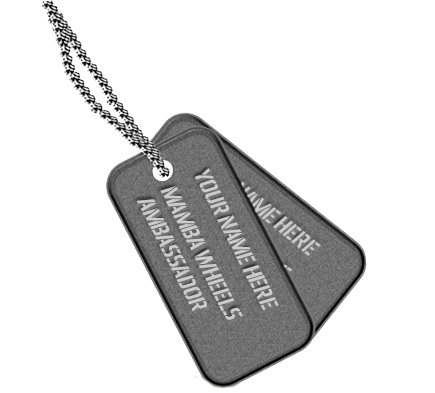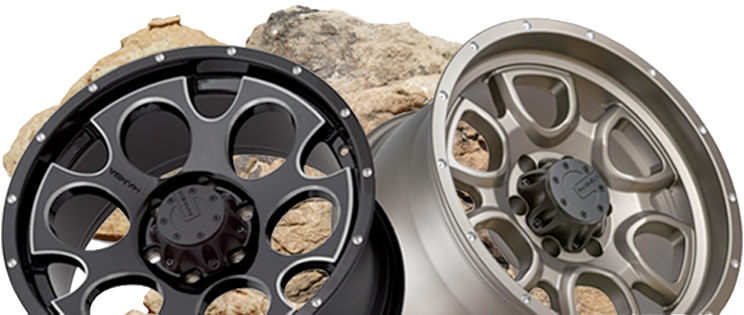 BECOME A MAMBA BRAND AMBASSADOR!
If you're seriously into your Truck, Jeep or SUV then becoming a Mamba Brand Ambassador may be for you! For over 30 years we have remained committed to producing the highest quality product on the market. We value every relationship, all of the support of our customers and every single person running the Mamba brand. We are looking for people who are active in sharing their vehicle on social media, going to events and even possibly those who are just constantly excited to let their dirt show. If any of this sounds like you feel free to read more below!
DETAILS
SIGN UP
COMMUNITY
The Details...
What is it?
The Mamba Brand Ambassador Program is a partial sponsorship. Essentially we are looking for good, quality Jeep / SUV / and Truck owning enthusiasts who are looking to develop a long-term relationship with the Mamba Offroad Wheels brand. We will ask you to keep us in the loop by providing us with images and brief written recaps about your experiences with your vehicle that we can share to our followers. Additionally we are looking for people that can honestly represent our brand, on and off the road, the right way!
In exchange for your relationship, images and support we have put together a "brand ambassador" package that you will be eligible for you annually. This package is designed for you and your vehicle to represent the Mamba Offroad Wheels brand.
REQUIREMENTS:
- Must have, love and actively use your TRUCK, JEEP or SUV!
- Must own a modified JEEP, TRUCK or SUV.
- Must be running or want to run Mamba Offroad Wheels product.
- Must be active on Social Media.
- Must be willing to send photos and quick recaps to us about what you're doing weekly.
- Must be willing to remain a brand ambassador for a least 1 year. - Must be willing to talk to those asking about your wheels. - Must attend at least 4 events per year.
BENEFITS:
- Partial Sponsorship On Wheels ( 5 Wheels / Year)
- Mamba T-Shirt
- Mamba Hat
- Mamba Decals (small)
- Mamba Window banner
- Vehicle displayed on our website, different social media channels.
- Potential to appear in Mamba Ads
- Possible use of vehicle at SEMA Show
- Potentially used in Mamba produced Videos
- Plus other opportunities as they present!
SIGN UP TO BECOME A MAMBA BRAND AMBASSADOR!